How to install Games & Updates
HOW TO INSTALL GAME AND UPDATE?
First, you will need the Daemon Tool and WinRAR (or similar software) before you start installing the game.
If you do not have them, you can download from here:
Installation Instructions
Always remember to turn off the Firewall as well as Antivirus before extracting and installing, as they will block or delete cracked files during extracting/installation. (If you want to ask why this happens, you should read F.A.Q)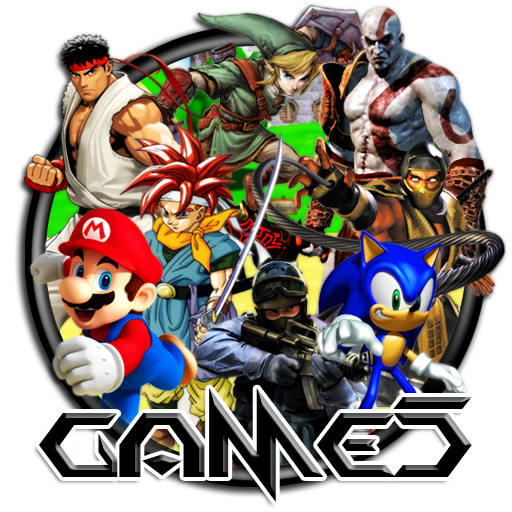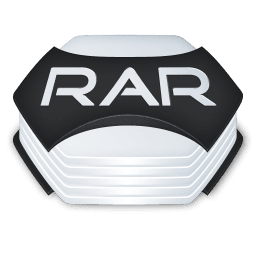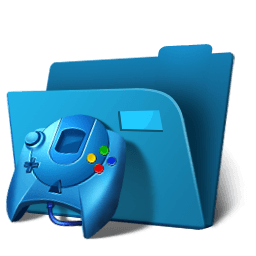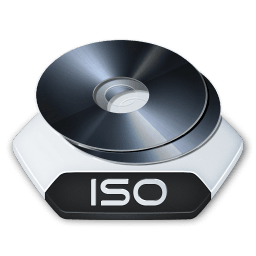 After extracting .rar files, there will be 3 cases:
The name of the setup file may be different for your situation, but you only need to consider the .exe file. Double click on it, and follow step by step instructions during installation.
This case is very easy, you don' need to do anything, just play the game right now. (We have included crack before upload)
Guide for Newbies to TORRENTS
First, make sure that you have a torrent downloading application such as uTorrent
-The torrent app i use. I've used others such as bit-torrent and it's practically the same as uTorrent
Follow below Steps to download Games:
First choose a game.
Click on the desire way to do the download "Download Torrent" or "Magnetic Link"
Download Note:
If you Choose: "Download Torrent" you download the torrent file to open on a torrent client.
If you Choose: "Download Magnetic Link" the torrent client will open with your torrent file.
This is a example of what you could see if everything is right!
1. Open uTorrent and click on the "Torrents" tab if it is not already selected.
5. If you want to change the download location click the "…" box at the top left and input your desired file location. You can rename the folder it will create to store itself in and chance settings on "Torrent Options" and "Advanced" at the bottom left. Don't mess around if you don't know what you are doing.
2. Above the middle table where it displays the download table, there will be an icon of a "+".
3. Click the chain-looking icon to the right of this where the link you copied will be put into the input box. Click Ok to proceed.
4. If you don't mind about the download path there is no need to wait for the "Torrent Contents" to update, just click "Ok" at the bottom right to start downloading.