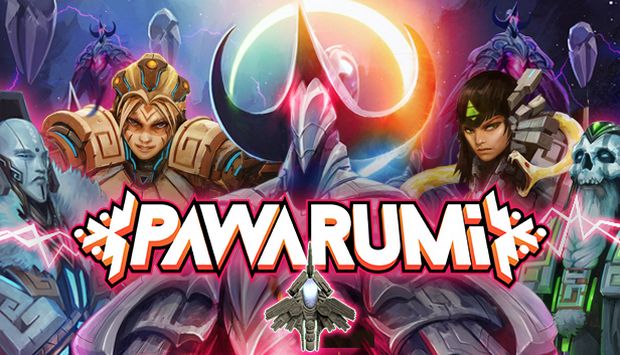 Pawarumi is a modern shoot'em up set in a retro futuristic sci-fi pre-Columbian universe. You'll take control of the almighty ship Chukaru and its three unique weapons! Shoot wisely to either do double damage, heal yourself or charge your Super Attack!
About This Game
IN A WORLD where the Council rules the nations with an iron fist, you play as Axo, pilot of the legendary ship Chukaru. Experience her fight with the limitless armies of the Council, become the master of Chukaru's power and find the true meaning behind all your actions. A dark secret is yet to be revealed!
Accessible to the simple press of a button, Pawarumi offers you three different weapons and one super attack to rain divine fire on your enemies! To protect you in your intense journey, a shield will automatically trigger when you're about to be hit. It will annihilate any bullet around you! True to the shoot'em up genre, that shield is powerful but depletes very quickly so you'll still have to be very careful!
THE TRINITY MECHANIC
By shooting with the right weapon on the right type of enemy, Chukaru's unique Trinity Mechanic enables you to deal extra damage, heal your shield or recharge your super attack at any time! Not unlike the famous game of rock-paper-scissors, this original gameplay mechanic gives a whole new tactical layer to the genre.
Mastering these three mechanics will be key to your success in Pawarumi. They offer lots of strategic opportunities and always allows you to fall back on your feet, even after making a tiny mistake! The more you'll play, the better you'll juggle with the weapons, find your own style, finish the game and reach the top of the leaderboard!
Download Details
Title: PAWARUMI
Genre: Action, Indie
Developer: Manufacture 43
Publisher: Manufacture 43
Release Date: 30 Jan, 2018
File Name: PAWARUMI-SKIDROW.Torrent
Release Group: SKIDROW
Size: 974 MB
Enjoy…

Minimum:
Requires a 64-bit processor and operating system
OS: Windows 7 (64 bits)
Processor: Core i3
Memory: 2 GB RAM
Graphics: GeForce GTX 460
DirectX: Version 11
Storage: 2 GB available space
Recommended:
Requires a 64-bit processor and operating system
OS: Windows 7 (64 bits)
Processor: Core i5
Memory: 4 GB RAM
Graphics: GeForce GTX 960
Storage: 2 GB available space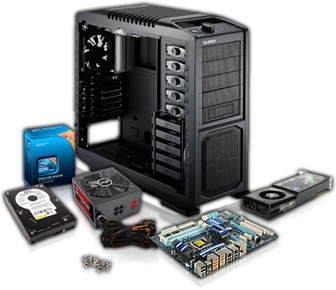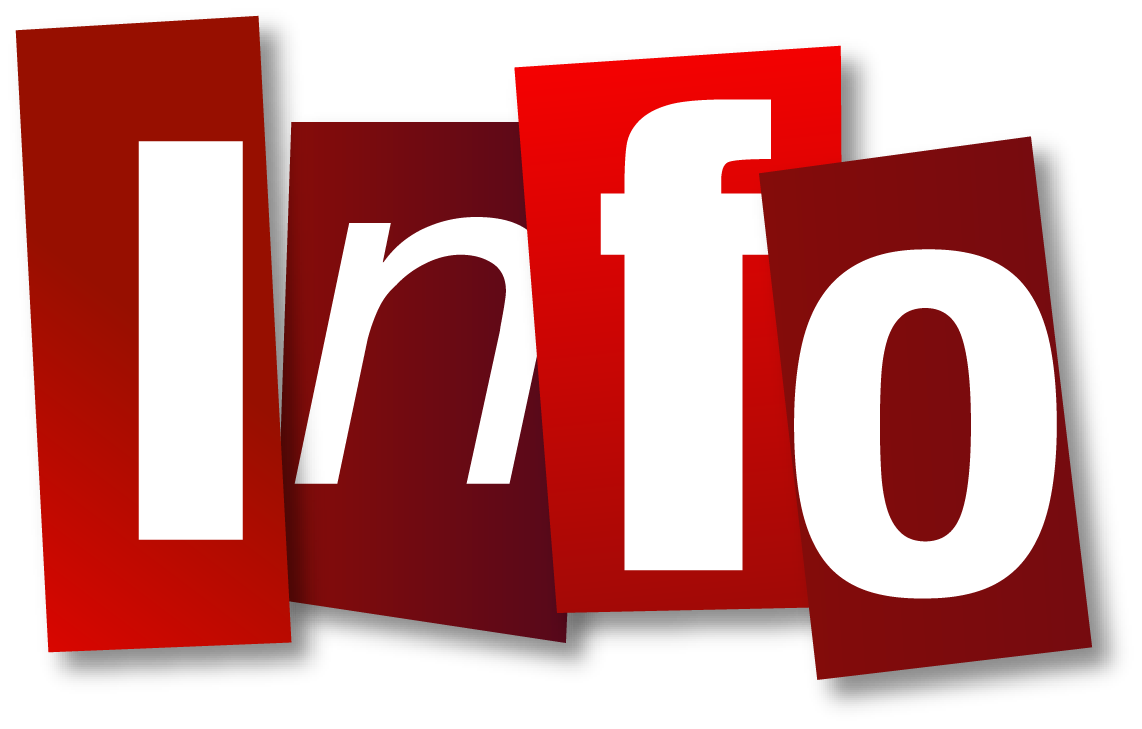 1. Unpack the release
2. Mount or burn image
3. Install
4. Copy everything from the SKIDROW folder into the game installation
5. Block the game in your firewall and mark our cracked content as secure/trusted in your antivirus program
6. Play the game
7. Support the companies, which software you actually enjoy!

Published