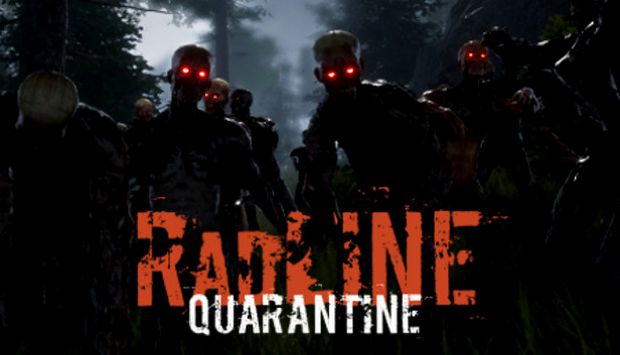 Prepare yourself for the night. The hunt begins, as the sun goes down…
About This Game
A brand new Main-Menu featuring character customization, equipment store, leveling and progression system. All the items can be purchased for ingame currency
Completely reworked Squad-Lobby with previews of all the player characters, starter equipment selection. The better chat and connected player list.
Redefined gameplay mechanics. Supply Points allowing to buy equipment for ingame currency awarded for each kill.
It's a great difficulty balance improvement.
The sentry tesla coils deal devastating damage over time. It has a very short attack range though. Hide it behind barricades for maximum efficiency.
Automated sentry turrets!!! They will engage targets in their line of sight. They are essential for the new Stronghold mechanics.
The Stronghold mode is back! Now you can order supplies via Supply Points and use explosive traps, tesla traps, automated turrets and more!
The procedural building system had been simplified – now it's not that complicated any more to build your own base!!!
Completely new player character models and animations! The characters are now modular and fully customizable. You can purchase equipment in the Main-Menu store.
The entirely different character movement code. Now it supports diagonal sprinting, very realistic player rotation and movement!
Unlockable starter items!!! Each rankup will unlock new starter items! You can select up to 3 weapons, tools, and more! Everything inside Squad-Lobby.
Interface now features visual indicators floating above important objects and supply points. It's now easier to find the starting gear, or to locate your turrets and traps. Crosshair is now dynamic.
A whole lot of new items! Advanced medkits, new bandages, painkillers and more! Now you can craft items or buy them at supply points!
Three new maps! Better optimization – up to 30% FPS boost and greatly improved visual experience.
Download Details
Title: Radline: Quarantine
Genre: Action, Indie
Developer: Elbaite
Publisher: Elbaite
Release Date: 29 May, 2017
File Name: Radline Quarantine v2.0-HI2U.Torrent
Release Group: HI2U
Size: 7.48 GB
Enjoy…


Minimum:
Requires a 64-bit processor and operating system
OS: Windows 7 64bit
Processor: Intel Core i5-2500K
Memory: 4 GB RAM
Graphics: nVIDIA GeForce GTX 660
DirectX: Version 11
Network: Broadband Internet connection
Storage: 15 GB available space
Recommended:
Requires a 64-bit processor and operating system
OS: Windows 7 64bit
Processor: Intel Core i5-3570K
Memory: 6 GB RAM
Graphics: nVIDIA GeForce GTX 970
DirectX: Version 11
Network: Broadband Internet connection
Storage: 15 GB available space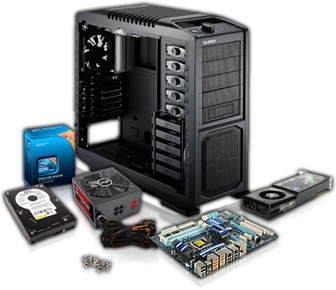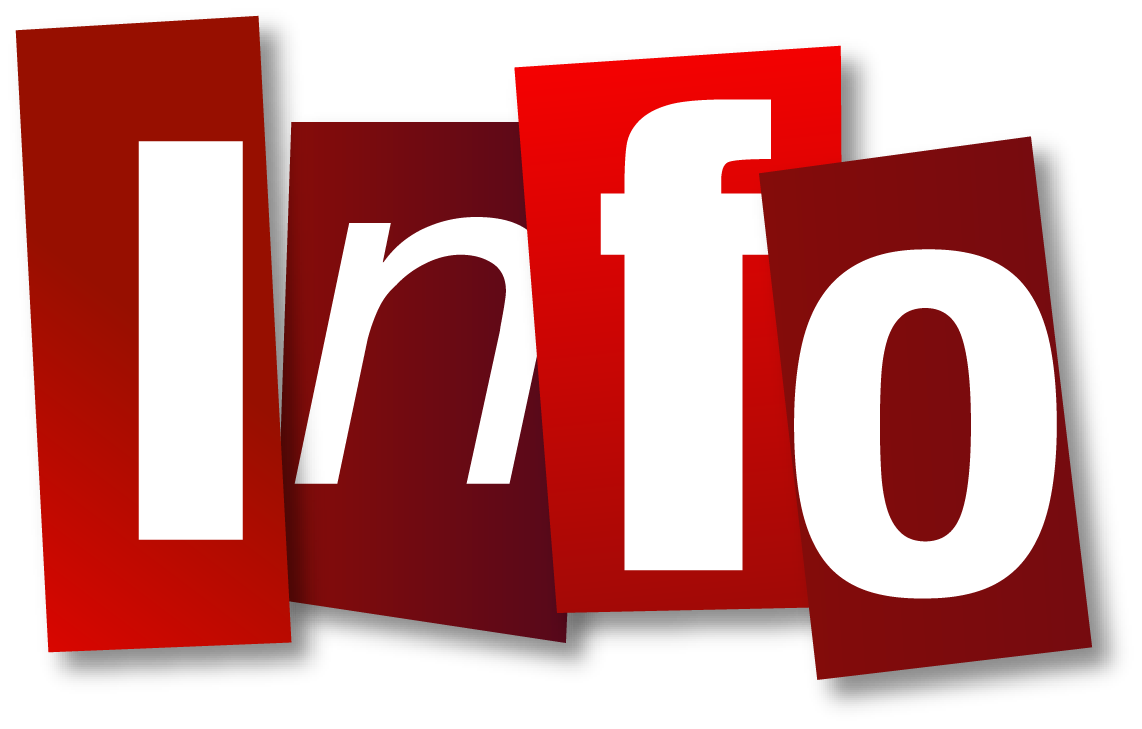 1. Extract release

2. Mount ISO

3. Install the game

4. Copy crack from the folder

5. Play

Published