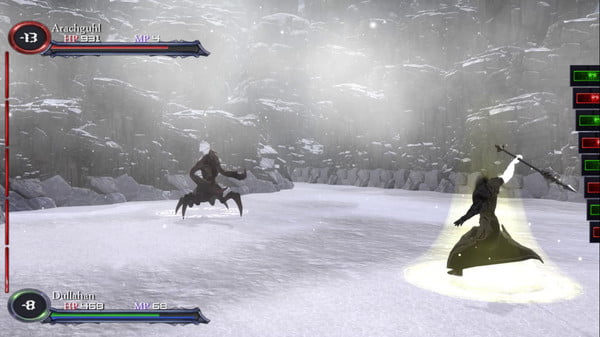 Play as the Dullahan in this retro-modern multi-turn based JRPG, as he makes his way deeper into the Labyrinth of Razuri on a quest to take back his head from the Witch who killed him.
About
In the world of Regia, there exists a legend about a headless Magus, the Dullahan, that is said to be a harbringer of death. The Dullahan was once human, but after losing his life, his lingering attachments made him vulnerable to chaos. He is one of the Akasha— beings born from chaos, beings given form by chaos.
After wandering— searching for nearly the past 200 years, the Dullahan has finally found Razuri, a 7-level labyrinth said to be the entrance to the realm of the witches, Hexennacht. Witches are the strongest beings, revered as Gods in the study of magic. It is known that they exist through the passing of tales and legends from one generation to the next, but only a handful is said to have encountered them. The Dullahan holds a grudge against a certain witch, since that witch ended his life and took his head as a trophy.
Razuri is made by witches, to prevent others from entering Hexennacht. Be it man, beast, spirit, or witch, if they visit uninvited, they will be forced to pass through Razuri. Will the Dullahan find his way to the end of Razuri and find his head, or at least a clue to it's whereabouts? Or will he wander the labyrinth forever, as all "guests" have.
Download Details
Title: Ragna Maya
Genre: Action, Adventure, Casual, Indie, RPG, Strategy
Developer: Peter Junior Leonar
Publisher: Peter Junior Leonar
Release Date: 9 Sep, 2017
File Name: Ragna.Maya-PLAZA.Torrent
Release Group: PLAZA
Size: 1.77 GB
Enjoy…
Minimum:
OS: Windows 8
Processor: AMD FX-8350
Memory: 4 GB RAM
Graphics: AMD Radeon R7 370
Storage: 5 GB available space
Recommended:
OS: Windows 8.1, Windows 10
Processor: AMD FX-8350 or better
Memory: 4 GB RAM
Graphics: AMD Radeon R7 370 or better
Storage: 5 GB available space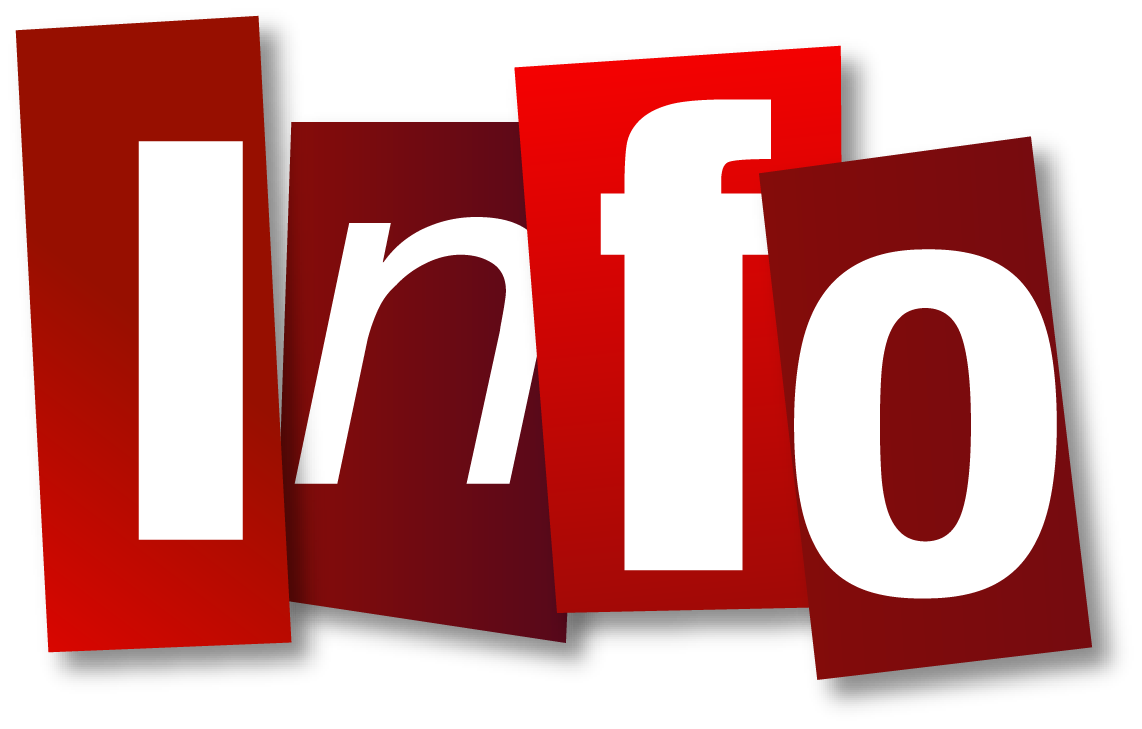 1. Extract release
2. Mount ISO
3. Install the game
4. Copy crack from the folder /PLAZA
5. Play

Published