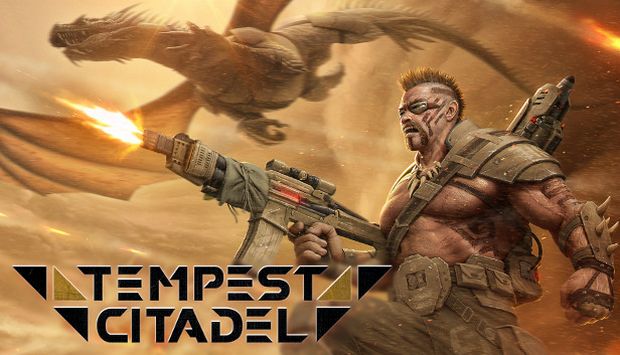 Tempest Citadel is a strategy game set on a storm-ruled planet with a vivid sci-fi story. Build a mighty Citadel in the clouds for your crew of 100 unique explorers and conquer the deadly planet below in 3D squad battles!
About
Tempest Citadel is a strategy game set on a storm-ruled planet in which sci-fi and fantasy collide. Assume the role of an enigmatic Captain from Terra, whose past and future are yours to shape, as he embarks on a mission to explore a deadly world that promises wondrous and terrible power.
But you are not the first to come.
Armies of ruthless enemies hide within the clouds, hungry for the blood of the weak and the foolish. From gene-spliced psychics to cyborg dark-mages, other factions have claimed the ancient sites which hold the technological marvels you seek.
Can you build, grow, and risk enough to stand against your enemies? Will you forego mercy against those who would show you none? Do you have what it takes to fight for control of this world and claim the secrets of the ancient dead race that once ruled it?
Your mission was a lie. Your first moments waking from cryostasis bear this revelation, and you find yourself in a corner of the cosmos that you know nothing about. Only one thing is clear: those that sent you knew full well what they were doing.
Beneath you, a planet sleeps imprisoned by the planet-wide storm ruling its surface. What you're after – your true mission and your only way home – hides deep under those rage-fuelled clouds. And the price of ultimate power is always the most dear.
Tempest Citadel sees you building a city in the clouds, module by module, and leading 100 unique crew members into action, be they Soldiers, Scavengers, Workers, Researchers, or Medical Experts. You pick their role, their training, their equipment.
The primary goal is to explore the surface. You start by scanning and picking sites to send expeditions to, using any intel you can find to pick the best squad for the terrain, weather, and opposing forces. Preparation is vital; once your squad lands, the battle plays out automatically.
This is what makes Tempest Citadel a Grand Strategy game – a genre that infuses RTS with high-level, long-term tactical play. Plan your attack, set up your soldiers, and release them onto the battlefield as if it were one long pull of a gun trigger. Then watch the hammer breathe fire and send the silver bullet flying as your squad unleashes havoc.
Download Details
Title: Tempest Citadel
Genre: Indie, Simulation, Strategy
Developer: Aartform Games
Publisher: Aartform Games
Release Date: 17 Apr, 2018
File Name: Tempest.Citadel-PLAZA.Torrent
Release Group: PLAZA
Size: 1.07 GB
Enjoy…
Minimum:
OS: WinXP
Processor: 1.0 GHz CPU
Memory: 1 GB RAM
Graphics: DirectX 9c compatible 3D Graphics Card with Shader Model 3.0
DirectX: Version 9.0c
Storage: 3 GB available space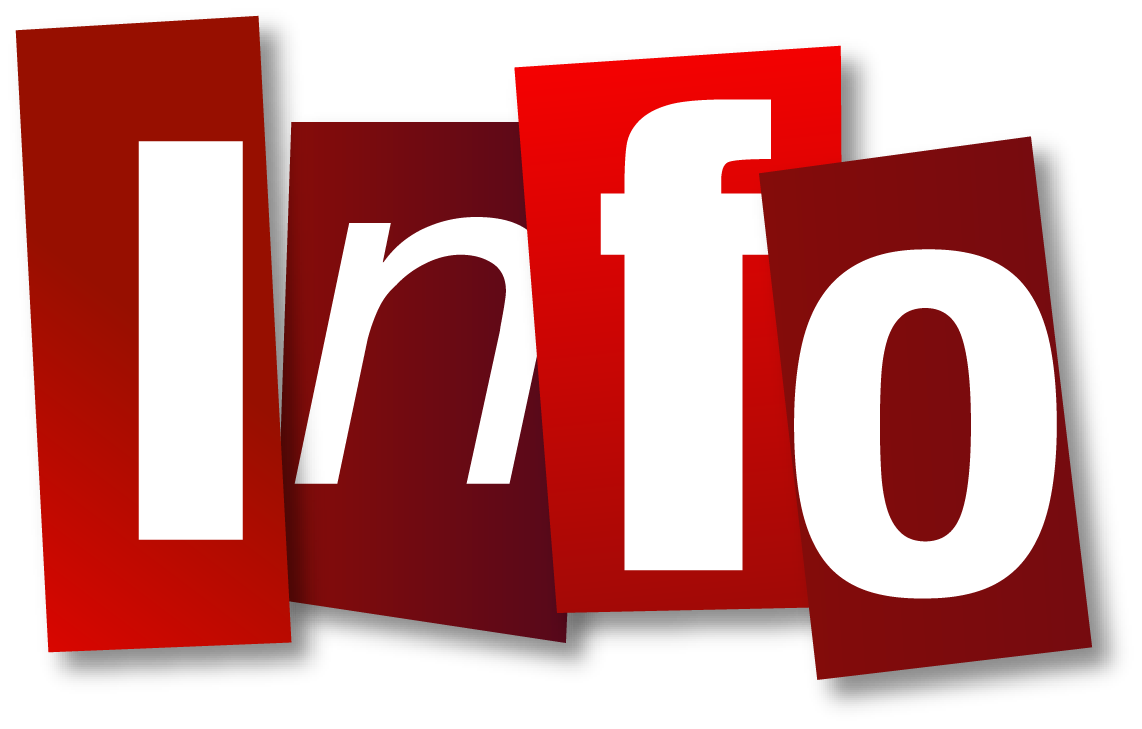 1. Extract release
2. Mount ISO
3. Install the game
4. Copy crack from the folder /PLAZA
5. Play

Published