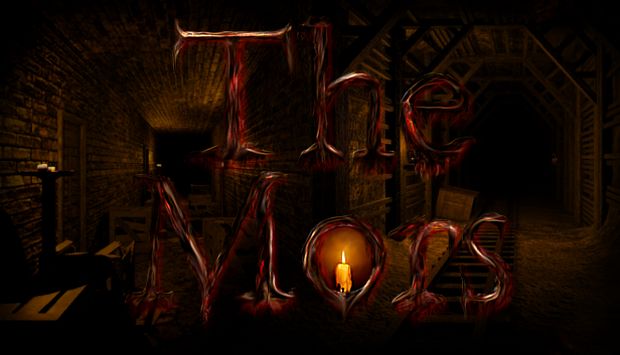 You begin to hear something in the distance, something moving in the dark. You search desperately for anything you can use but your candle begins to flicker. The flame goes out as you are left in complete darkness, you hear the sound enter the room.
About
Trapped inside a long abandoned mining operation, you must fight to keep your light alive as you find a way out. It isn't long, however, before you begin to hear sounds in the distance. There is something moving, something in the dark…
Welcome to The Mors
The Mors is a non-linear horror game meant to test your skill and courage, as you use your mind and senses to survive the darkness. Meant to be played multiple times, The Mors has several different paths you may take to different escape routes, be it through dark halls or endless tunnels, damp cellar rooms or dusty attic storage. Each time you play the game changes, shuffling items and encounters ensuring each play through is unique. Included are 15 achievements ranging from simple tasks to nearly impossible feats of skill.
Download Details
Title: The Mors
Genre: Adventure, Indie
Developer: Evallis Entertainment
Publisher: Evallis Entertainment
Release Date: 23 Sep, 2017
File Name: The.Mors-HI2U.Torrent
Release Group: HI2U
Size: 1.28 GB
Enjoy…
Minimum:
OS: Windows 7 32bit or above
Processor: Core i3 CPU or above
Memory: 2 GB RAM
Graphics: NVIDIA GeForce GTX 470 or above
DirectX: Version 11
Storage: 3 GB available space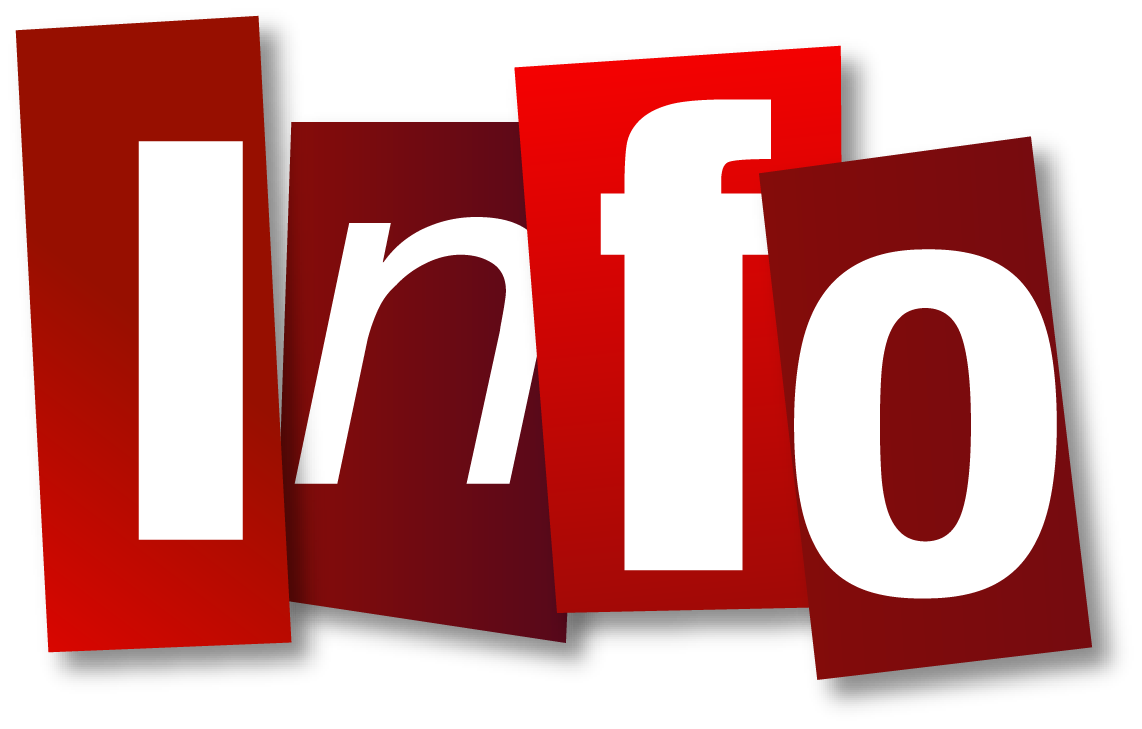 [ 1 ] Unpack
[ 2 ] Mount / burn image
[ 3 ] Install
[ 4 ] Copy content from \'Crack\' folder and replace game dir files
[ 5 ] Play game
[ 6 ] If U like it, buy it!

Published