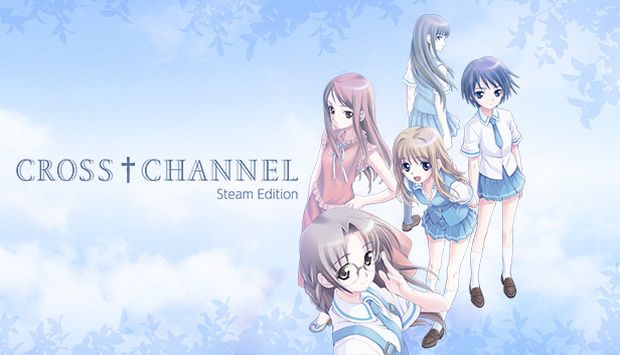 "This is the Gunjo Broadcasting Club. Is there anyone left out there?" CROSS†CHANNEL is now available to the whole world for the first time ever. Eight students relive an eternally looping week as tensions rise. Can they mend their broken friendships, or are they too far gone to salvage…?
About
"This is the Gunjo Broadcasting Club. Is there anyone left out there…?"
CROSS†CHANNEL: Steam Edition is the first official English localization of the visual novel cult classic CROSS†CHANNEL.
Set in Gunjo Gakuin, a school specialized for those deemed by the government to be unfit for society, CROSS†CHANNEL follows the story of eight members of the school's Broadcasting Club who have just returned from a disastrous field trip, which throws their club – and their friendships – into turmoil.
Upon returning to school, the students quickly discover that they are the only living people around. Completely alone and rife with tension, will the students manage to mend their broken friendships and complete their broadcasting antenna in order to reach out to other possible survivors of whatever mysterious calamity has befallen them? Or will they come apart at the seams?
Story
Summer has come.
With summer comes a long vacation from school.
The Broadcasting Club has been torn apart, left to slowly disintegrate.
Since returning from their first field trip of the summer, there's been a palpable distance between the club members.
Now, only one single member continues to participate in the club activities.
But a horrible realization has dawned on all of them: their school has been completely deserted. Are they really the only people left?
The hero of our story is a member of the Broadcasting Club.
He casually greets his friends as they show up at the otherwise deserted school.
On the rooftop, we find club president Misato Miyasumi assembling a massive broadcast antenna, alone.
This antenna was the club's summer project, and its completion for the purpose of sending a broadcast out to find other possible survivors has been their main goal.
Last summer, the club comprised a close-knit group of friends who worked together. Yet now, only a single member continues their efforts.
A group of the former friends watch her work, a cold glint in their eyes.
This is the story of their clashing differences rising to a boil, and the resolutions that arise from these clashes.
Once divided, the club members slowly begin to grow closer once again…
Download Details
Title: CROSS†CHANNEL: Steam Edition
Genre: Adventure, Casual, Simulation
Developer: MoeNovel
Publisher: MoeNovel
Release Date: 27 Mar, 2018
File Name: CROSS.CHANNEL.Steam.Edition-DARKSiDERS.torrent
Release Group: DARKSiDERS
Size: 1.39 GB
Enjoy…
Minimum:
OS: Microsoft Windows7 SP1/8/8.1/10
Processor: Pentium4 3.0GHz or higher
Memory: 2 GB RAM
Graphics: 256 MB or higher
Storage: 1.5 GB available space
Sound Card: DirectX Compatible Sound Card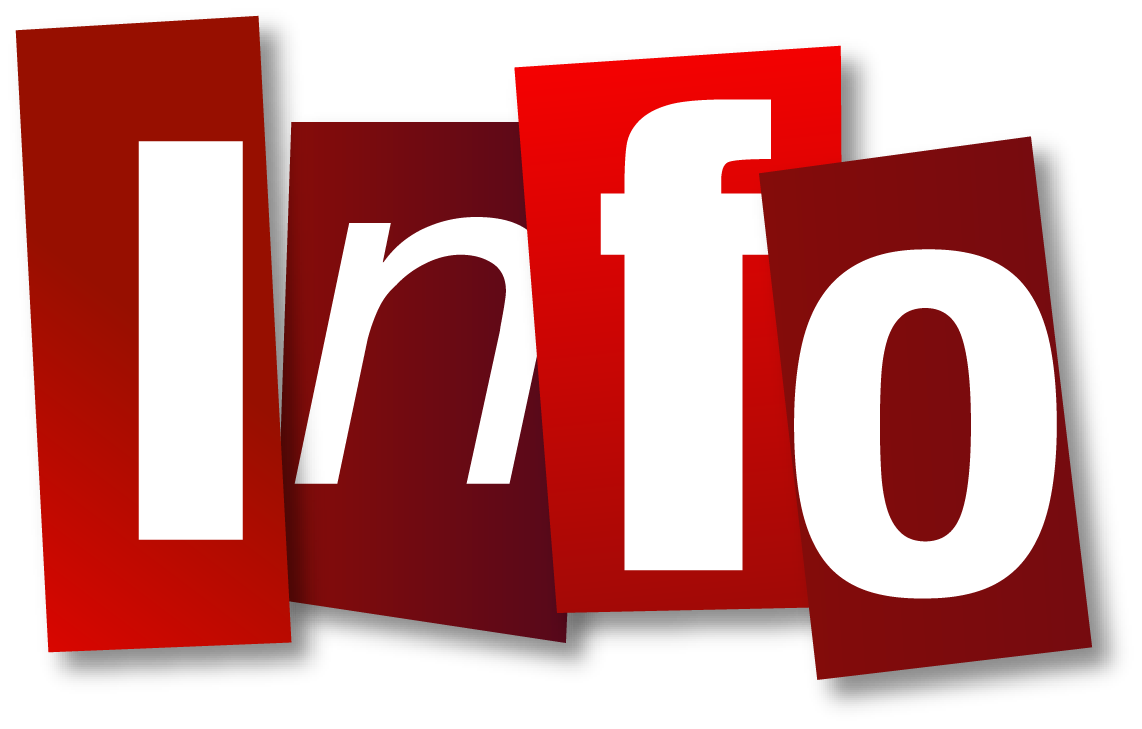 1. Unpack, Mount or Burn!
2. Install! (Copy crack or let our installer do it for ya!

3. WATCH CRACKTRO!  *WE HAVE NEW ONE!! iT JUST NEEDS SOME TWEAKiN*
4. Play! AND Also, BUy ThiS GeM iF LikE eNoUGH! DEVs DeSeRVe SuPPORt!

Published