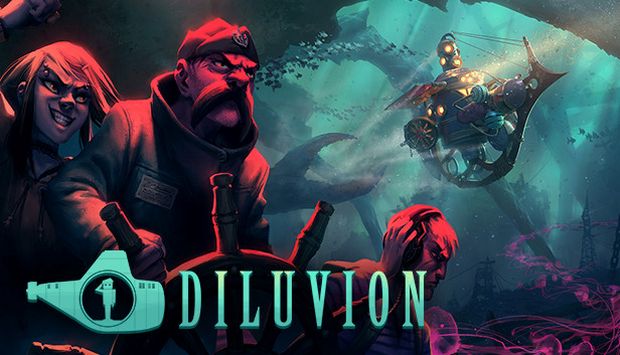 Diluvion is a 3D deep sea, Jules Verne inspired, exploration game with RPG elements and thrilling submarine combat. As the Captain of your own vessel, you must grow and manage your crew as you search for the secrets of the past in a hauntingly beautiful flooded world.

About This Game
Forced into the deep oceans by a Great Flood that occurred countless centuries ago, humanity now lives trapped under a thick layer of unbreakable ice and their survival hangs by a tenuous thread. However, their penchant for perseverance is strong, and a new civilization has emerged with distinct kingdoms, religions and cultures. By a twist of fate you, an aspiring submarine captain, have been given the honor of commanding your first sub. With a brave crew at your command, you now venture into the unknown on a quest to discover humanity's greatest secret.
Explore the dangers of the depths in this beautifully realized flooded world, and unearth untold riches and glory. Discover the remnants of civilization in numerous unique towns and learn their local lore, trade stories and treasure, and hire crew new members.
Continuously improve each of the game's 9 unique pilotable submarines using a deep upgrade system, and gain access to new areas and loot. Discover numerous types of cannons and torpedoes to help you overcome the dangers of the deep, and assemble your own unique crew to brave it alongside you. Whether you wish to play as a silent hunter or a guns blazing dreadnought, arrange your crew members and weapons to fit your playstyle.
Release Note
NOTE: The game is updated to v1.17.95 and includes the following DLC:
>Diluvion – Original Soundtrack
>Diluvion – Digital Artbook
>Diluvion – Pre-Order Sub "Derringer"
>Diluvion – Special Edition Sub "Manta"
>Diluvion – Captain's Journal
Languages:
>English
>French
>German
>Italian
>Russian
>Polish
>Hungarian
>Japanese
>Simplified Chinese.
Download Details
Title: Diluvion
Genre: Action, Adventure, Indie, RPG
Developer: Arachnid Games
Publisher: Good Shepherd Entertainment
Release Date: 2 Feb, 2017
File Name: Diluvion-PLAZA.Torrent
Release Group: PLAZA
Size: 4.26 GB
Enjoy…

Minimum:
OS: Windows 7, 10
Processor: Intel i5 (or equivalent)
Memory: 4 GB RAM
Graphics: GeForce GT 300 series (or equivalent)
DirectX: Version 10
Storage: 5 GB available space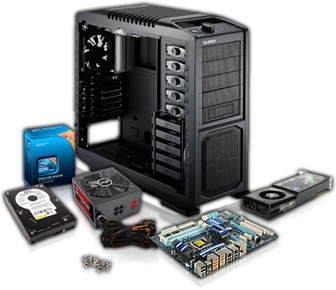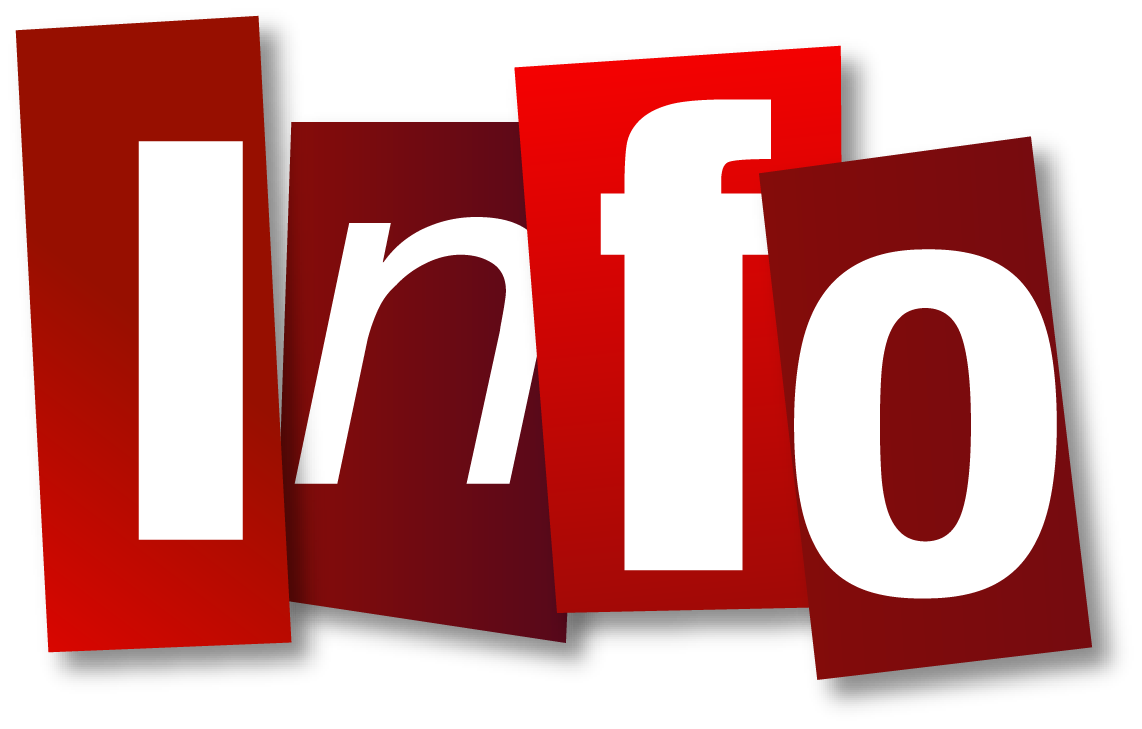 1. Extract release
2. Mount ISO
3. Install the game
4. Copy crack from the folder /PLAZA
5. Play

Published