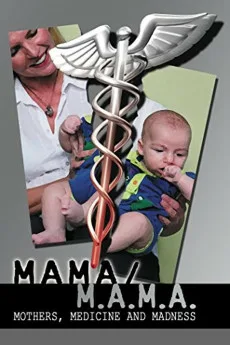 2003
Action
Synopsis
Mama/M.A.M.A.: Munchausen's Syndrome by Proxy is the provocative investigation of Munchausen's Syndrome by Proxy, a perplexing psychological disorder where a mother secretly but deliberately harms her child in order to get the sympathy and praise of others and the attention of the medical community. The film — made over the course of three years and two continents — scrutinizes the scientific research surrounding the diagnosis of Munchausen's and, in doing so, questions the very diagnosis itself. The filmmakers document the struggles of three average families battling the charge of Munchausen's with various, tragic results.
---
Tech specs – Reviews
---
1 hr 39 min
Aspect Ratio: 1280*720
Frames: 25 fps
Audio: English 2.0
Size: 921.46 MB
Mama/M.A.M.A.
---
---
Screenshots
---
---
Download
---
Torrent
Available in: