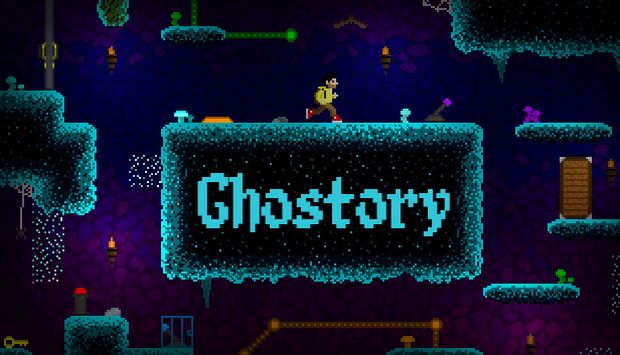 Ghostory is a 2D puzzle adventure game, characteristic by its pixel art graphics and a humorous story. And puns. Horrible puns. You take role of a cursed traveller, able to transform to a ghost. Trying to find a cure, you got stuck in a cave. Will you find your way out?
About This Game
Ghostory is a 2D platformer based on switching between a human form and a ghost form to pass various puzzles. It is underlined by a light-minded, yet engaging plot and retro-styled pixel art graphics.
In human form, the player can interact with levers, keys or backpack. In ghost form, the player can fly or pass through walls. The player has to cleverly use both forms to get the backpack out of the cave.
Throughout the game, you pass through dozens of carefully-crafted levels which test your logical thinking. New mechanics and unique puzzles get introduced the deeper you get into the cave, making the game easy to get into, but always challenging and non-repetitive.
In Ghostory, you take role of a lone traveller who got lost in the woods. He drinks from an unknown lake and gets affected by a curse – he can transform to a ghost and fly. However, he is slowly dying.
Thankfully, he meets an old lady (with her own sense of humour) which can help him prepare an antidote – but she needs a special mushroom for it. Even though he finds the mushroom pretty fast in a cave nearby, a very unlucky earthquake occurs, trapping him inside. Will he find his way out? What secrets await him in the cave? Will the cure even work? Or will the cave be too *(g)hostile*?
Find out yourself!
Download Details
Title: Ghostory
Genre: Adventure, Casual, Indie
Developer: RigidCore Games
Publisher: RigidCore Games
Release Date: 23 Oct, 2017
File Name: Ghostory-DARKSiDERS.Torrent
Release Group: DARKSiDERS
Size: 362 MB
Enjoy…

Minimum:
OS: Windows 7 or newer
Processor: Intel Core 2 Duo
Memory: 1 GB RAM
DirectX: Version 10
Storage: 300 MB available space
Recommended:
OS: Windows 7 or newer
Processor: Intel i3
Memory: 2 GB RAM
DirectX: Version 11
Storage: 300 MB available space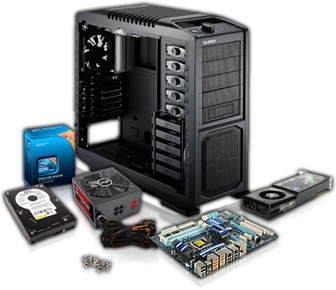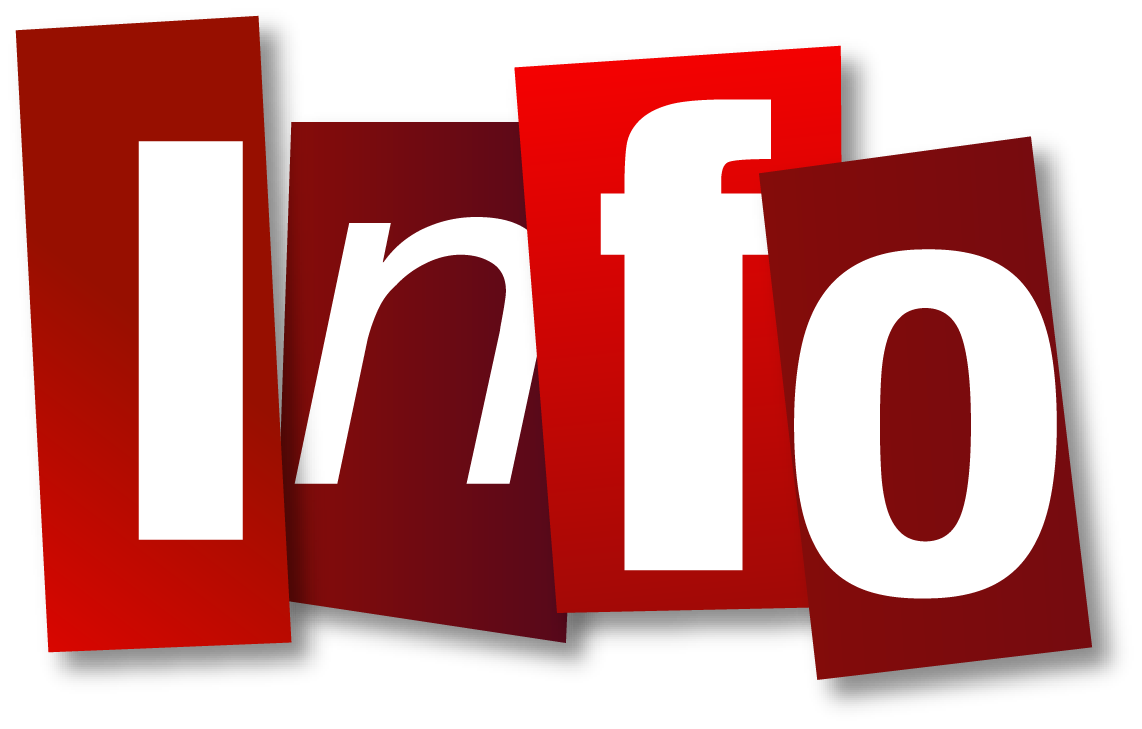 1. Extract release

2. Mount ISO

3. Install the game

4. Copy crack from the folder

5. Play

Published