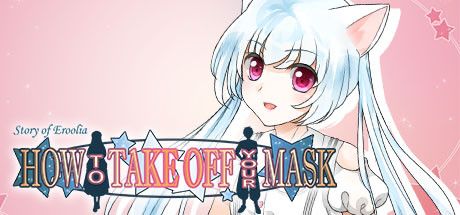 A cute fantasy romance visual novel. One day you discover the other side of your partner you had never known. What is the truth beneath the masks?
About
STORY
This is Leezera, the capital of Eroolia.
Lilia is just an ordinary girl who works in a bakery.
She spends every day happily with her childhood friend, Ronan.
One day Lilia finds her body has shrunk.
Moreover, she has grown cat ears and a tail?!
She doesn't know that she's actually a luccretia, a half-human and half-cat creature.
She panics, jumps out through her room's window, and runs towards the town.
And the first person she bumps into is the city guard, Ronan.
The mask of "Big Sis" and "Luccretia Girl" she wears.
The mask of "Lil Bro" and "City Guard" he wears.
Which one of them will be taken off first?
CAST
Lilia/ Leea – Eruru Takeda
Ronan – Mato Sarashina
Juli – Kon
Mars – Taichi Tanukida
Grandma/ Kid/ Madam A – Hisano Numahata
ELM Member – Babaten
Ronan (Child) – Yuki Manaka
Black Cat/ Madam B – Zakuroishi
Mars's Mother – Sayoko Amatsuka
Download Details
Title: How to Take Off Your Mask
Genre: Adventure, Casual, Indie, Simulation
Developer: Chu-3 , Bakufu Narayama
Publisher: roseVeRte
Release Date: 19 Jun, 2015
File Name: How.to.Take.Off.Your.Mask-DARKSiDERS
Release Group: DARSiDERS
Size: 318.27 MB
Enjoy…
Minimum:
OS: XP
Processor: 1 Ghz
Memory: 512 MB RAM
Storage: 500 MB available space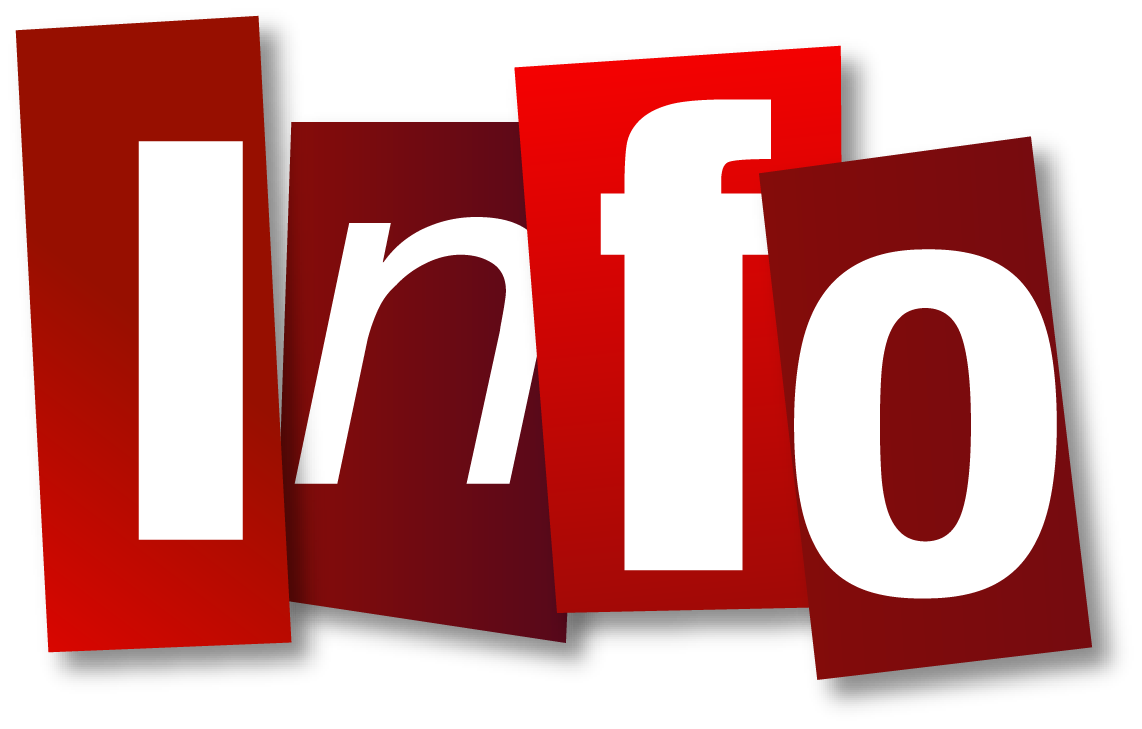 1. Unpack, Mount or Burn!
2. Install! Copy crack to instal dir. (Or let our installer copy it
3. WATCH THE CRACKTO iN /DARKSiDERS DiR ON DiSC <> !LONG MiSSiNG ONE!
4. Play! AND Also, BUy ThiS GeM iF LikE eNoUGH! DEVs DeSeRVe SuPPORt!

Published