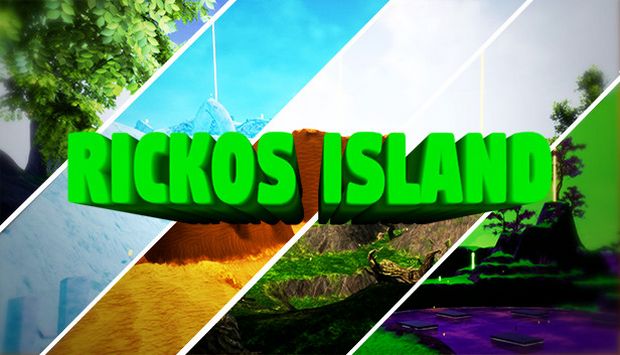 Ricko's Island is a 3D adventure sandbox collectathon platformer, travel between islands, master platforming challenges, possess enemies and more – in a goal to find out what caused the chaos and fix it.
About
Introduction
Ricko now has to leave his Island in the goal of finding out the cause of the chaos and fix it. He got a special core helping him, one of it's kind – it allows him to perform new moves and possess other enemies to use their unique abilities. Possess enemies such as Vinemaster to use his grapple vines, Rockbolt to roll around and jump to high places, and many more!
Travel between Islands with planty of places to explore and platforming challenges to master.
Movement
The most important thing about a platformer is the movement, so we made sure Ricko's movement is fun, satisfying, and progresses throughout the game.Only 3 keys used (and WASD) to perform over 10 moves and each enemy has it's own new moves! The game was made for casual and hardcore gamers in mind.
You can also buy new abilities and upgrades in the shop, such as Sprint, Air Jump, and more!
Islands
To be able to travel between Islands you will need to collect Cores that are everywhere, though some are harder to find than others.Each Island has a unique theme, from grass to acid, every Island is unique! There are 10 Islands for you to explore and found secrets in, good luck finding all of those cores!
Download Details
Title: Ricko's Island
Genre: Action, Adventure, Casual, Indie, Strategy
Developer: Ricko's Island Team
Publisher: Ricko's Island Team
Release Date: 30 Mar, 2018
File Name: Rickos.Island-HI2U.Torrent
Release Group: HI2U
Size: 2.26 GB
Enjoy…
Minimum:
Requires a 64-bit processor and operating system
OS: Windows 7 / Windows 8 / Windows 10 – 64-bit only
Processor: 3.0 GHz Processor
Memory: 4 GB RAM
Storage: 5 GB available space
Recommended:
Requires a 64-bit processor and operating system
OS: Windows 7 / Windows 8 / Windows 10 – 64-bit only
Processor: 3.5 GHz Processor
Memory: 8 GB RAM
Storage: 5 GB available space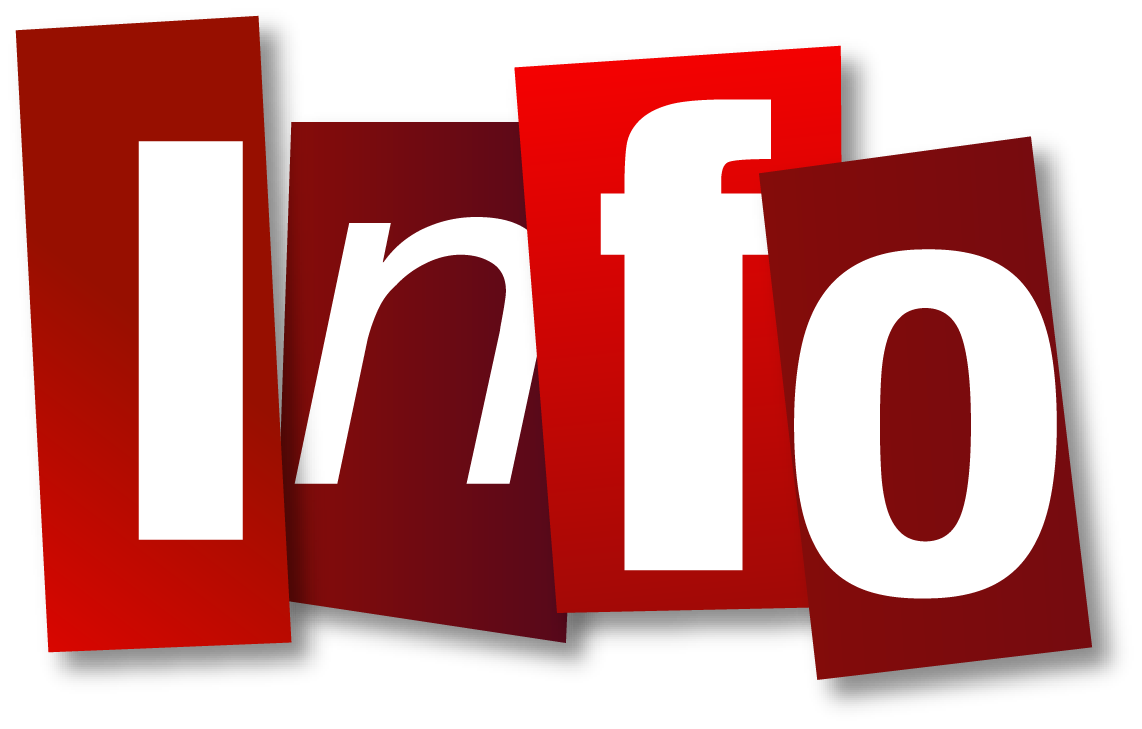 [ 1 ] Unpack
[ 2 ] Mount / burn image
[ 3 ] Install
[ 4 ] Copy content from \'Crack\' folder and replace game dir files
[ 5 ] Play game
[ 6 ] If U like it, buy it!

Published